Sports Chiropractic in Winnipeg
Overcome Injuries and Start Playing Again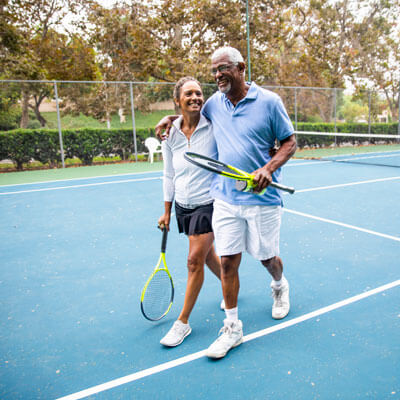 Athletes and coaches ourselves, we understand what you need to stay healthy and strong. Marion Chiropractic Centre is very familiar with caring for different types of sports injuries. We know that pain relief isn't enough. You need complete restoration so you can perform at maximum levels again.
Excellent Care from Athletes, for Athletes
Each of
our doctors
have taken postgraduate courses over caring for athletes and injuries in the extremities. We haven't just read about athletic care in books. We live the active lifestyles we preach.
You name it, we've played it. Dr. Jeff Seney has experience as a professional soccer player who has played in Europe and coached countless teams. Dr. Gerald Chartier performed on the national team for gymnastics, and Dr. Michael DeJong has coached hockey and worked as a trainer for football teams.
We know what it feels like to experience a disappointing injury. Just as you push yourself to achieve fitness goals, we put in the work to help you hit new levels of healing so you can start feeling like yourself again.
Timeline to Recovery
You want to move on from your injury as quickly as possible, so we'll schedule you for the fastest recovery we can. How often you come in depends on the nature of your injury. You might need to see us three times a week or daily for a week.
For most injuries, we'll have you come in frequently at the beginning so we can target the problem with focused therapy. Once you begin to experience relief, we can scale back and let your body take over the healing process.
Recovery might not happen as quickly as you'd hoped, depending on the severity of your injury. We base our care around ensuring your long-term stability and function. We'll work with you as long as it takes to achieve a breakthrough. Even if you have to sit this game out, we'll keep you playing far into the future.
Book Your Healing Journey Now
Make sure your sports injury heals properly with our expert chiropractic care. Schedule your appointment today.
CONTACT US »
---
Sports Chiropractic Winnipeg, Manitoba | (204) 615-0230