Chiropractic Care
Helping Your Body Heal Itself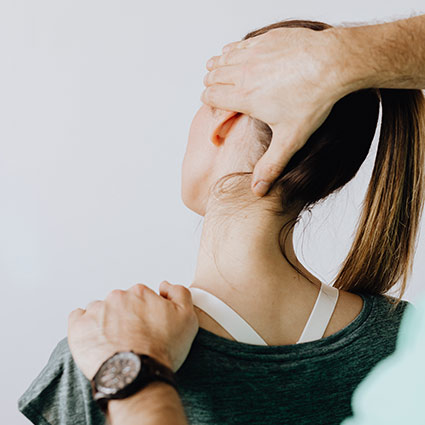 Here at Marion Chiropractic Centre, we are driven to provide you with the care your body needs to heal. We use state-of-the-art technology, diagnostic tools and chiropractic analysis to assess you before providing any care. Then we will sit with you and explain what we have found, how it is affecting you and what solutions we can offer. The first objective is to get you out of pain, bring in stabilization, and then restore function. We'll offer you the choice of maintenance care to keep you functioning well into the future.
Correcting Misalignments to Restore Health
We understand the value of fundamentals and principles. Since your nervous system is the master system of your body controlling every function, cell and tissue in the body, it makes sense to focus attention on its state. Dysfunction in your spine will result in irritation and distress in your nervous system.
Our Approach to Care
We use a variety of chiropractic techniques to adjust your spine and nervous system. These include Diversified Technique, Thompson Technique, Activator Method®, Torque Release Technique®, CBP®, Gonstead Technique and ArthroStim®. We will also recommend complimentary strategies for your consideration.
Conditions We See
Patients consult with us for a large variety of reasons. Common complaints include headaches, neck and back pain, other joint pain and dysfunction. We also see sport injuries and people involved in motor vehicle accidents or work related injuries.
At times, patients may fear they will not be able to regain sufficient function to get back to the things they love, whether it simply be being able to play with their child on the floor, or return to their recreational activities. We understand how important these activities are to quality of life and see many people very successfully return to the roles and activities they enjoy.
Book Your First Appointment
Use the contact us tab below to book your first visit and begin your journey to better health.
CONTACT US »
---
Chiropractic Care | (204) 615-0230