Winnipeg's 5-Star, Same-Day Chiropractor
Exceptional Care For The Whole Family
At Marion Chiropractic Centre, we help the body do what it does best: heal. With over 100 years of combined experience, our team of five chiropractors care for everyone from newborns to seniors and everything from sports injuries to a crick in the neck. We can help you too!
We believe everyone should have access to quality chiropractic care. That's why we offer direct-billing, same-day appointments, & accept most insurance.
Feel better today – Call (204) 615-0230 or request an appointment online now!
REQUEST AN APPOINTMENT ONLINE »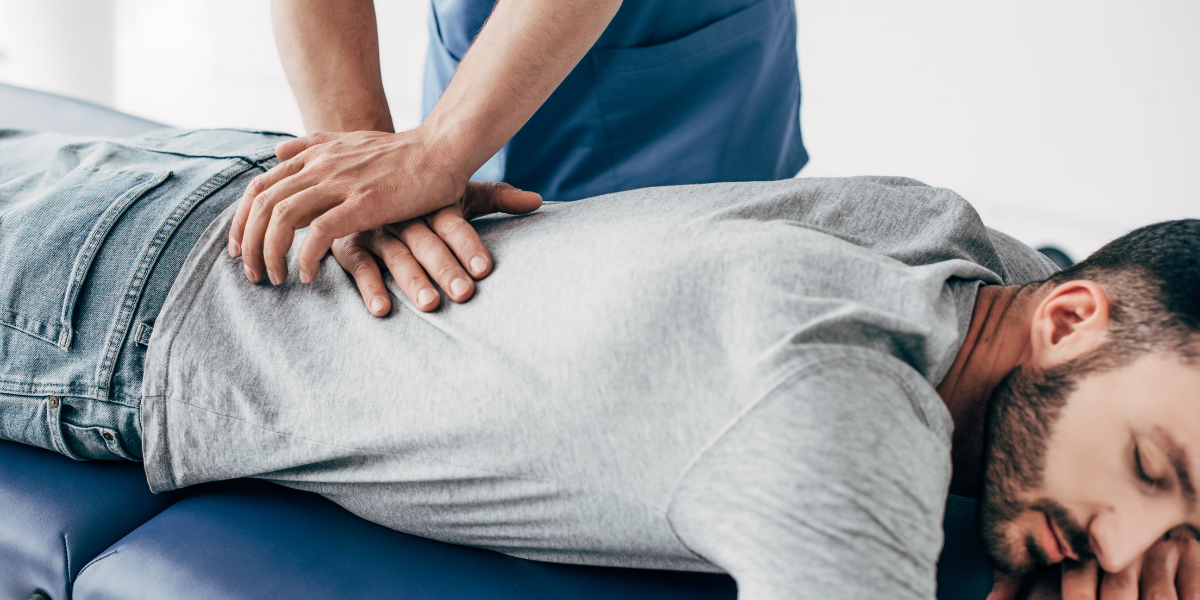 Conditions Chiropractic Care Helps
If you are looking for answers to your questions, seeking natural solutions, we'd love to serve on your team of wellness resources. Our skilled team can help with the following, painful conditions:
Back Pain
Whiplash
Neck Pain
Headaches
Migraines
Sciatica
TMJ
Auto Accident Injuries
Arthritis
And so much more
In Pain? We can help – Call(204) 615-0230 or request an appointment online now!
Discover True Wellness With Your Winnipeg Chiropractors
At Marion Chiropractic Centre, we can address many aspects of natural health and healing, including de-stressing your nervous system, optimizing your diet, recommending exercises, healthy thinking and reducing the toxins in your living environment. Our services include:
Chiropractic care
Auto Accident Care
Pregnancy Chiropractic
Pediatric Care
Sports Chiropractic
Using the newest equipment available, we help your nervous system work properly and optimize your body's overall functioning. We offer on-site X-rays, surface-electromyography, dynamic sEMG, dual computerized inclinometry, and professional posture analysis.
Your health is our priority – Call (204) 615-0230 or request an appointment online now!
Request An Appointment Online